CLIC Sargent Cake Sale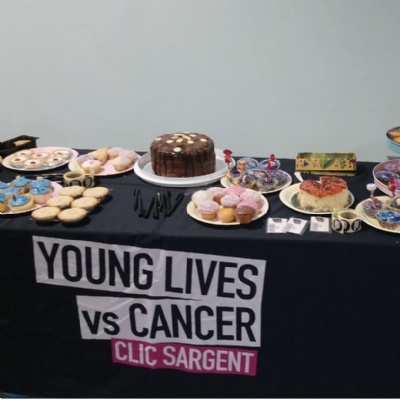 The CLIC Sargent bake sale held this week was a great success, raising a fantastic £168.50!
This money will go towards supporting children battling cancer and their families. We were overwhelmed by the generosity from both staff and students who provided plenty of donations and help for running the stall. Thank you to all involved for your help and support. We look forward to the next charity event.