Results Day 2020
PRESS RELEASE: KEY STAGE 4 QUALIFICATION RESULTS DAY 20/8/2020
Today, students and staff at Maiden Erlegh School in Reading are celebrating the school's first ever results day. The secondary school opened on Crescent Road in 2015 and has since grown to 900 11-16yr old students, becoming the secondary school of choice for many local families in the East Reading area. Five years on from opening, the school's very first year group have reached the end of year 11, completing their studies and gaining a fantastic set of qualifications.
Students in year 11 were invited back into school today for a socially-distanced results event where staff were able to celebrate success, congratulate achievement and offer personal advice and support for students that need it as they consider their next steps.
Headteacher Mr Johnson commented: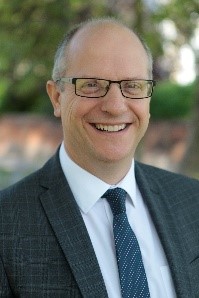 "This has been a very strange year and a very challenging one for our students with the cancellation of examinations due to the COVID 19 lockdown. These circumstances do not diminish, however, from the very real and significant achievements of our first cohort. This group of students will always be special as they have helped the staff team every step of the way to grow and develop the school into the diverse, positive and vibrant community it is today. It is therefore with a sense of great pride and satisfaction that the students now move on from school with great qualifications for the next stage of their education, training or employment.
On behalf of the whole school community, I congratulate our wonderful students for their hard work and tremendous success."