National Portrait Gallery - Hold Still Project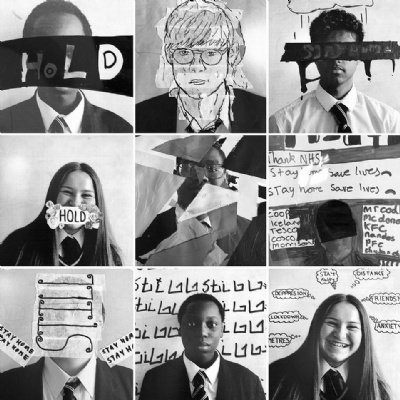 Congratulations to the Art team and to our incredibly creative students!
Our submission to the Hold Still project at the National Portrait Gallery has been selected by the Duchess of Cambridge to be one of only 100 images (out of 31000 entries) for a digital gallery. It was put together by students who were a part of our "Special Provision" during lockdown.
A really powerful presentation – https://www.npg.org.uk/hold-still/images/in-school/
Read all about the project here: https://www.npg.org.uk/hold-still/