Student trip to the theatre to see The Lion King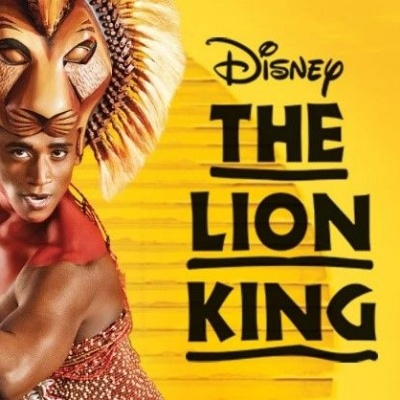 On the afternoon of January 31st, a group of 5 staff and 48 Year 7, 8 and 9 students left for London to go to see The Lion King at the Lyceum Theatre in London.
I think the students and staff will never forget the theatrical event that is Disney's The Lion King. Disney's beloved film has been transformed into a spectacular stage production that explodes with glorious colours, stunning effects and enchanting music.
On a personal note, being the first trip I have organised, it was a pleasure to look across and see the students so mesmerized by the performance.
Mrs K Bush
"My favourite part was the songs and the way the costumes looked. It was a good experience and I recommend you go!" - Kinza , Year 7.