British Science Week 2018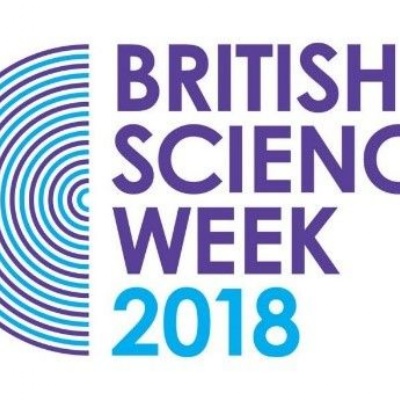 On Monday 12th March we celebrated British Science Day as part of British Science Week which is a national event organised by the British Science Association.
In each of their lessons students watched a short biography about a British Scientist. Alexander Flemming and his discovery of penicillin, the role of Rosalind Franklin in the discovery of the structure of DNA, Sir Isaac Newton, Charles Darwin and Maggie Aderin-Pocock who currently presents The Sky at Night on television, were all featured.
We also had a visit by Dr. Nigel Page from Kingston University who talked to year 9 students about his work as a scientist. After school he did a Question and Answer session and judged the Poster Competition that all students were invited to get involved in.
Poster Competition Winners:
Top 3:
· Yasameen Al-Aidy Year 7, Yaqeen Al-Aidy Year 8 & Maheen Raza Year 7
· Eliza Rozek Year 8
· Kate Gonsales Year 9
Runners up:
· Shaasavatha Ramachandran Year 7
· (name withheld) Year 7
These 5 posters will now be entered into the British Science Association National competition.
It was great to see so many posters of such an incredibly high standard that impressed Dr. Page. Congratulations to all the participants and the winners.
Dr. Davies
Science Department