Maiden Erlegh School in Reading receives the "EQualities Award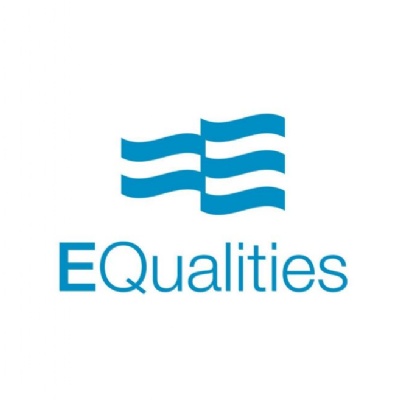 We are delighted to announce that Maiden Erlegh School in Reading has been given the "EQualities Award".
This is the school's first big national benchmark award and we are delighted that we have achieved this as it is reflective of our core values, our inclusive ethos and our comprehensive education offer to our community.
This fantastic news follows a rigorous process of audit, developing our practice and gathering around 130 pieces of evidence against 52 standards. The award process enabled us to examine every aspect of our school life, curriculum, policies, practices and governance, showing how we support the aims and outcomes of the 2010 Equality act, our commitment to close attainment and progress gaps and to make appropriate provision for all.
More information about the award can be found at www.equalitiesaward.co.uk. Being able to achieve this prestigious award in less than three years shows what a very inclusive and supportive school we are developing.
Mr A Johnson
Headteacher
Maiden Erlegh School in Reading