Homework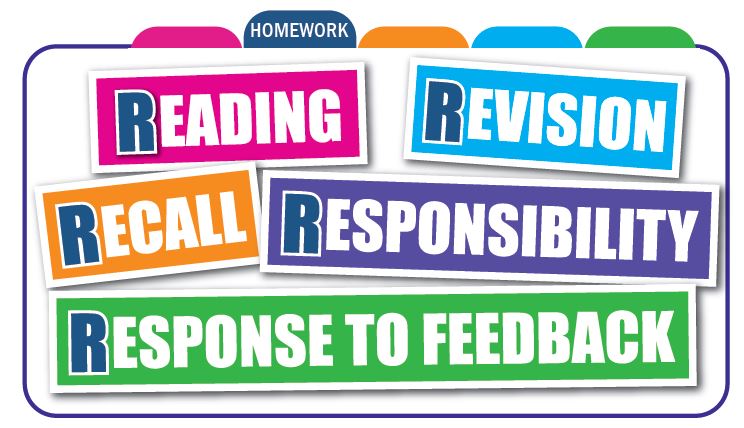 HOMEWORK PROCEDURES
At Maiden Erlegh School in Reading, we set homework tasks for all students. We do this because we believe that homework supports students to achieve their potential more fully than if we relied solely on the learning that takes place during the timetabled curriculum. Educational research supports the idea that when embraced, homework allows students to progress more rapidly. For this to be the case, homework needs to be meaningful, have a clear purpose, and encourage students to become flexible, independent learners able to cope with the demands of future working life.
The homework procedures in place at Maiden Erlegh School in Reading link to the Trust's Teaching and Learning Framework.
RANGE OF HOMEWORK TASKS
Homework is an integral part of a subject's curriculum and will be specific and targeted. This will help to enhance student learning, improve achievement and develop students' study skills. At Maiden Erlegh School in Reading, all homework tasks will fall into one of five areas: Reading, Revision, Recall, Responsibility or Response to feedback.