Revision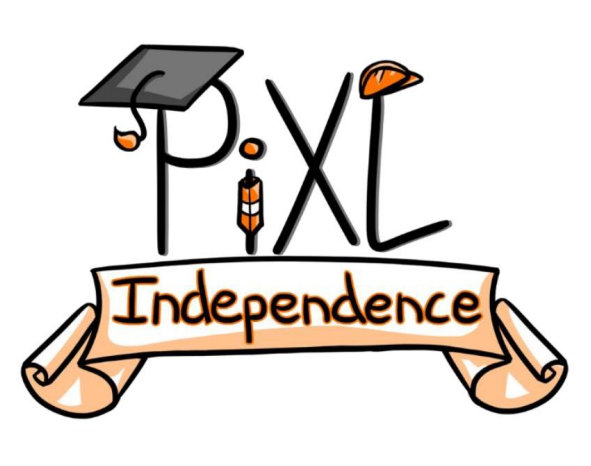 What is PiXL Independence?
PiXL Independence is a strategy across all subjects at GCSE and A Level and is designed to help your child understand what they do, and don't know so they can address any issues they have during their studies.
Please click on the tabs below to access specific subject revision information.